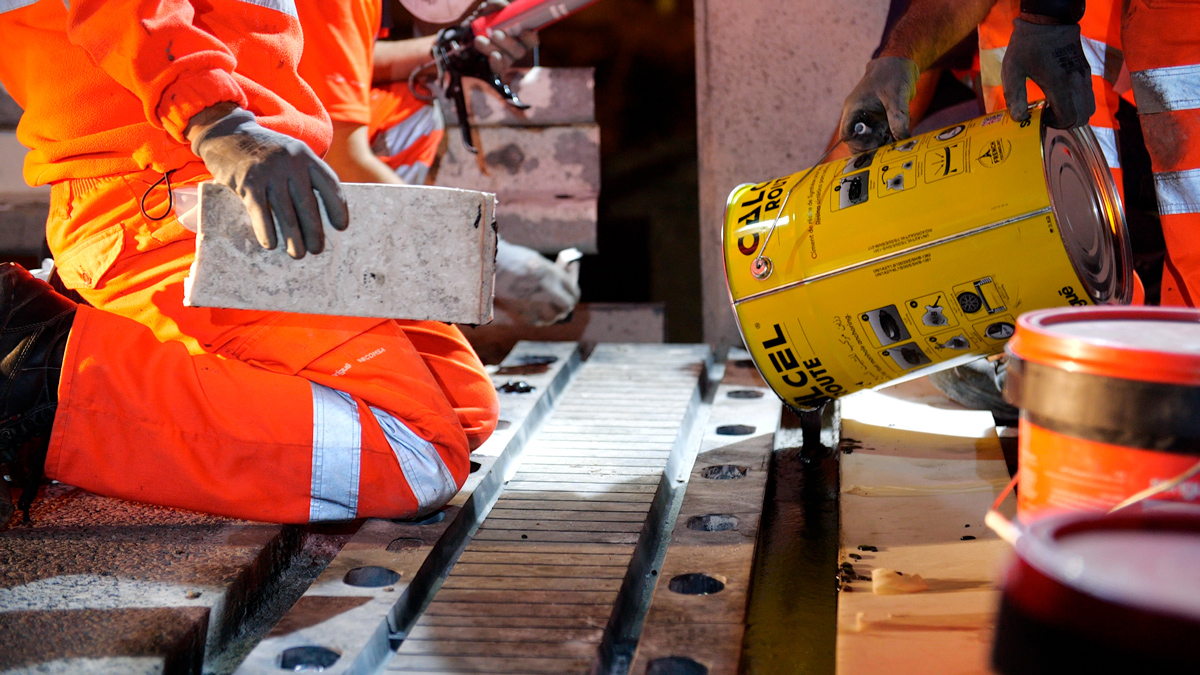 Calcel, high-quality products to repair roads
Calcel is a brand of cold-mix road repair products that are manufactured and distributed by the Sorigué group.
Sorigué has specialised in the manufacture of all types of asphalts for more than sixty years. Pioneers in the development and use of sustainable green techniques, we have also recently specialised in the development of high-performance cold-mix products to repair and maintain roads.
We are also committed to manufacturing quality and easy-to-use road rehabilitation products for all types of traffic to lengthen the life span of our roads.
We strongly believe that the growth and value of a company can only be reached through responsible management which guarantees financial, social and environmental sustainability. You can find our commitment to being a responsible company on the Sorigué Group website.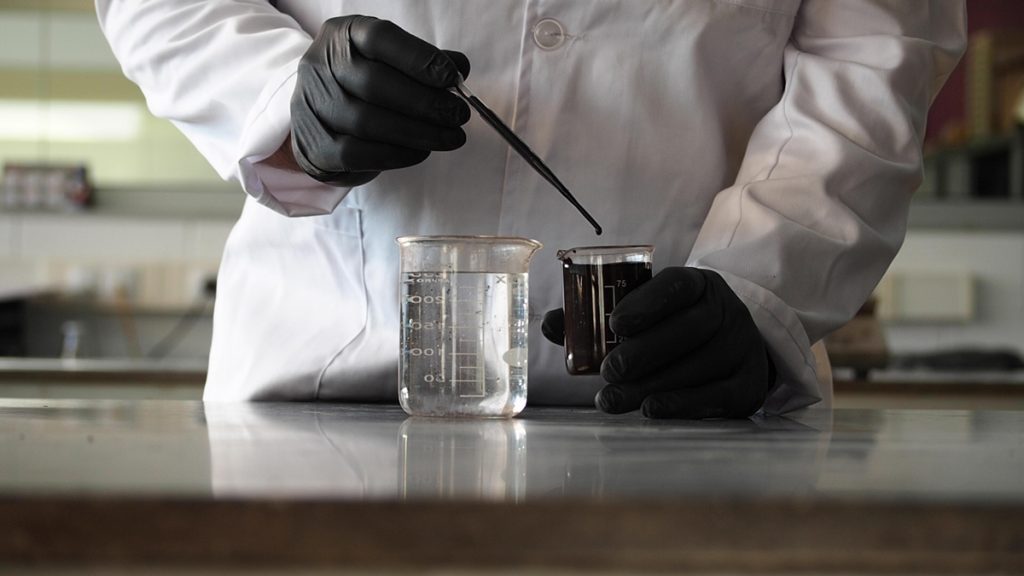 We are leaders of road technology innovation and a model in the cold-mix asphalts sector.
We have a research laboratory specialised in the development of new products from where we develop and manufacture cold-mix road repair products according to our customers' needs.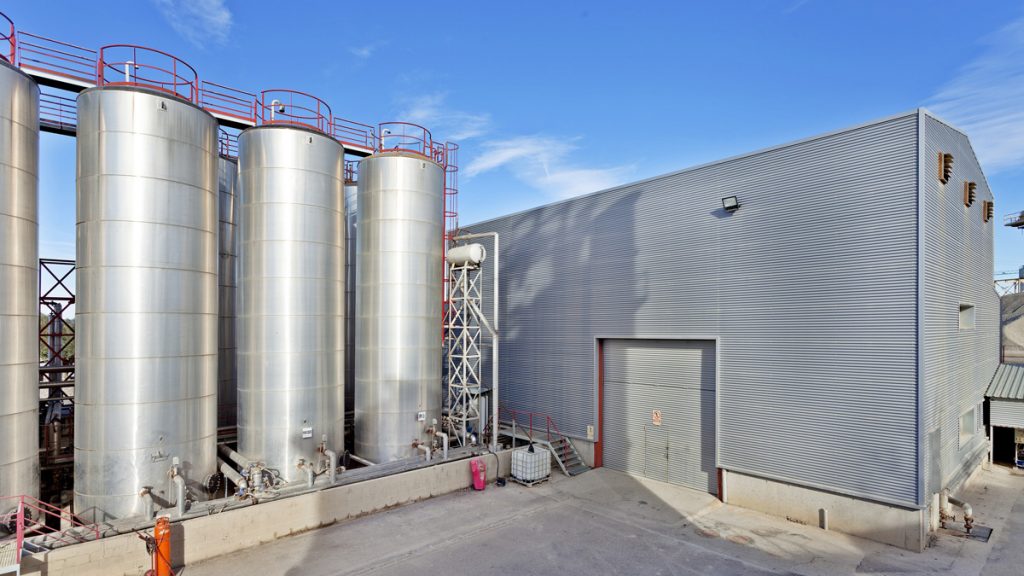 One of the group's main forces is the mastery of all manufacturing stages, from raw materials through to the finished products.
At Sorigué, we guarantee the highest quality final products thanks to the demanding quality control applied throughout the manufacturing process, from the raw materials to production and the resulting self-testing processes.
We have our own production sites from which we obtain gravel and sand, such as quarries and grinding, sifting and aggregate washing centres. We also have our own facilities to treat the bitumen and produce the emulsions from which we obtain the cold-mix asphalts and other finished products, as well as pre-manufactured concrete factories.
Sorigué has had an unrivalled and patented emulsion production factory since 2008 which won us the International Emulsar prize in 2010.
We released a new automated production line of cold-mix asphalts in 2015 which remains unique in Europe to this day.
In 2016, we integrated the Calcel range of products which are recognised all over the world for their high levels of mechanical performance in the upkeep of roads subject to heavy traffic, port areas, motorways, airports and other infrastructures.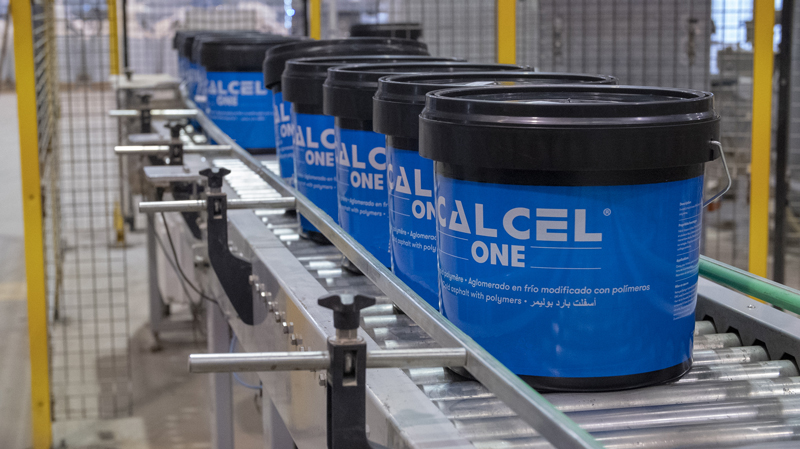 At Sorigué, we have our own transport and logistics company which is specialised in the construction sector, the food industry and general industry with a large capacity to adapt to our customers' needs.
We have a large fleet of vehicles which allow us to offer a versatile, varied and very flexible service.
Technical Advice and Training
We offer our customers permanent presence on the ground as we accompany them through new cold-mix road repair solutions and technical training in the application of our products.